Shaping the future
of business.
We are a business consultancy with a focus on strategy, disruption and technology.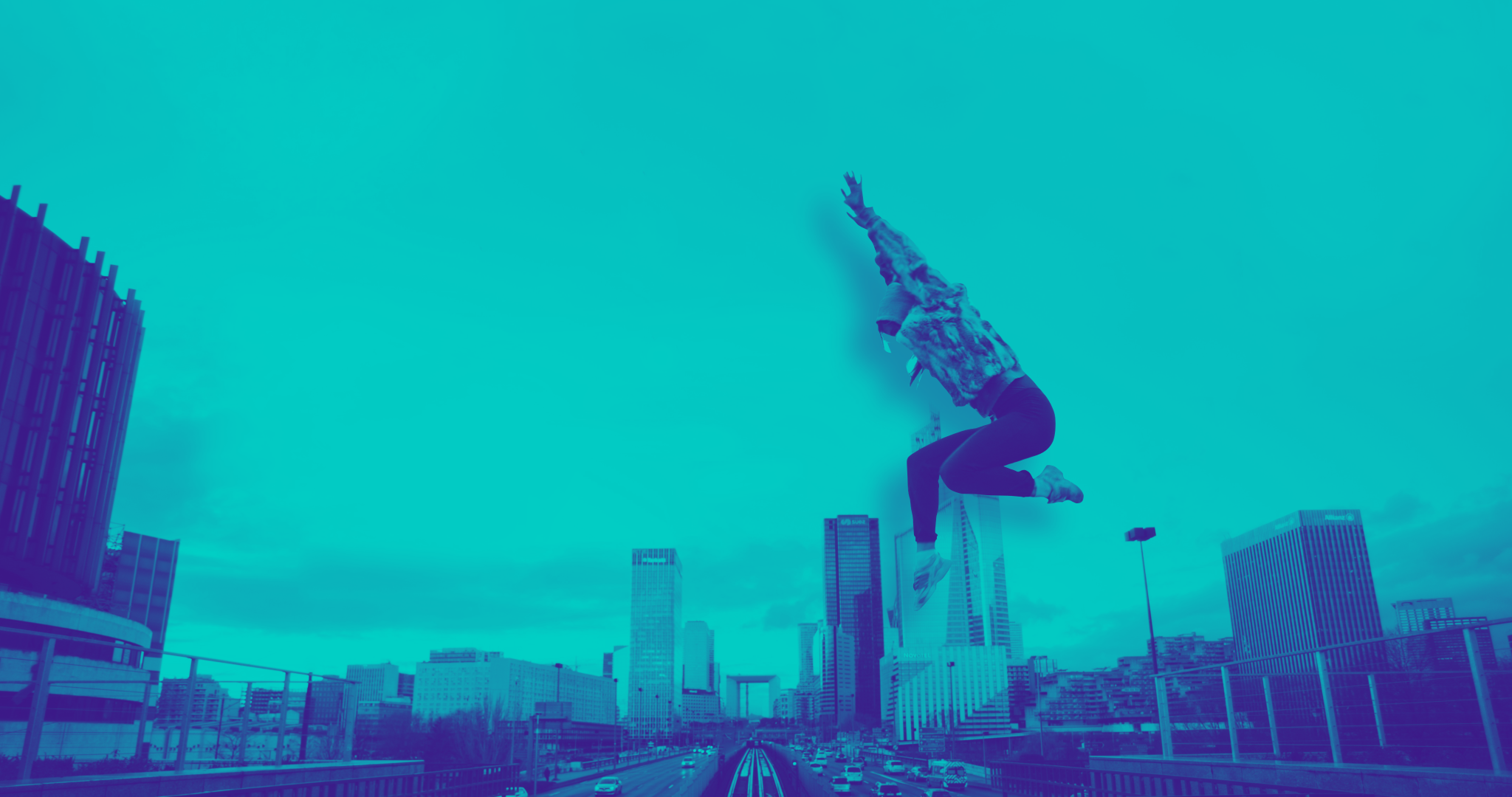 We help organisations
solve complex challenges.
Resulting in commercial improvement and increased satisfaction for your stakeholders, employees and customers.
Strategy
Mobility
Operations
Process Optimisation
Service Design
Customer Experience
Business Structure
Product Management
User Experience
Interface Design
Enterprise Architecture
Delivery
Exploration
Helping you identify and define the opportunities to deliver growth for your business.
Innovation
Working with you to solve challenges in new ways, helping you to stand out from your competition.
Delivery
Bringing your ideas to life with beautiful designs and solutions that people actually want to use.
"
The best way to predict the future is to create it.
Abraham Lincoln